Fundraising Opportunities
We understand that the money you have is always less than the money you need. Sometimes you need money for the essentials and sometimes you want money for the extras that make teachers, staff, and students feel cherished. Regardless of how you want to use extra money, know that we can help you make it.
Creative Commission Structure Program: Our Creative Commission Structure Program allows your school to either earn cash back on all photos sold or double the value in a product that you can sell to your families to earn even more:
Fun Pack
Custom Phone Cases
Project Books
Recipe Books
Art Books
Writing Compendiums
Calendars
Book Covers
And, more!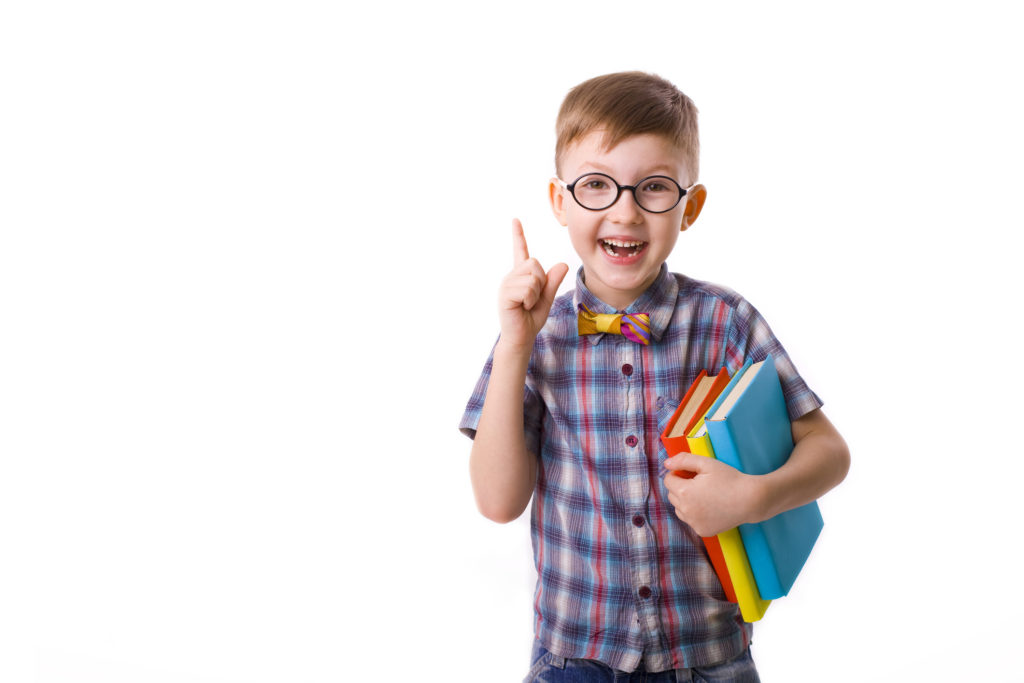 Cre8 It! Creativity on Display
Enables students to put their creative work on novelty items that are perfect to keep or to give as gifts and your school to enjoy 20% of the sales.